OUR CLIENTS WORK! • LET'S MAKE IT HAPPEN!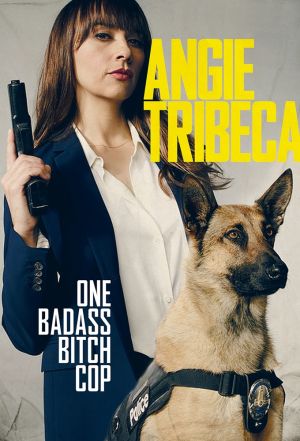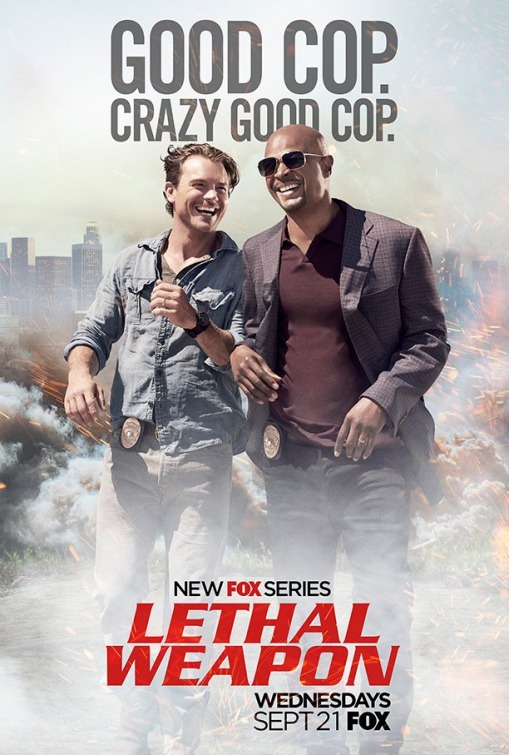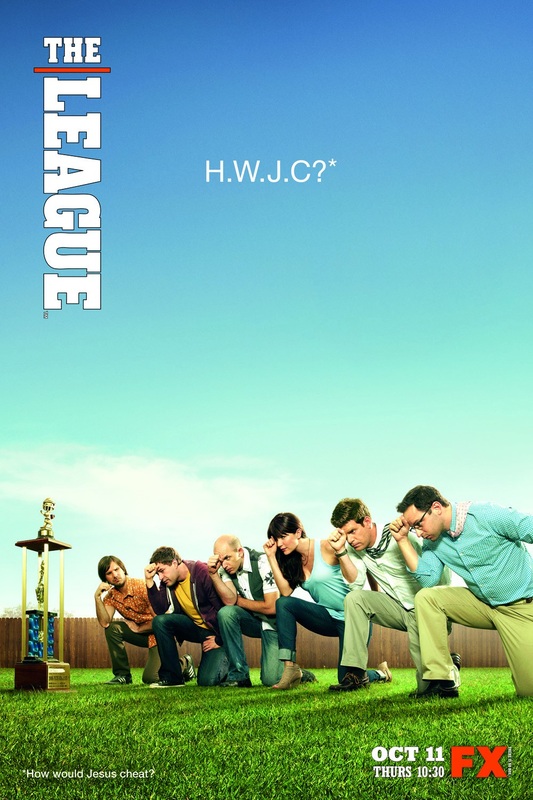 COMMERCIAL
We develop our talent to not only get into the audition room, but to book the job and become confident in the ability to take control of your career.
THEATRICAL
Our team will help guide you on having the best actors reel, amazing headshots, and a great resume. We set you up to excel and be confident in the audition room.